As a fully-integrated company, our focus and specialization are in the supply and installation of superior custom fabricated millwork for large-scale marquee projects around the world.
Architectural millwork craftsman
Design

Our in-house engineering team consists of expert millwork designers experienced in CAD/CAM applications such as AutoCAD, MicroVellum, Cutright, etc. Our dedicated team is intimately familiar with the demands of highly detailed, large-scale projects. We know how to deliver on time while meeting all the necessary standards.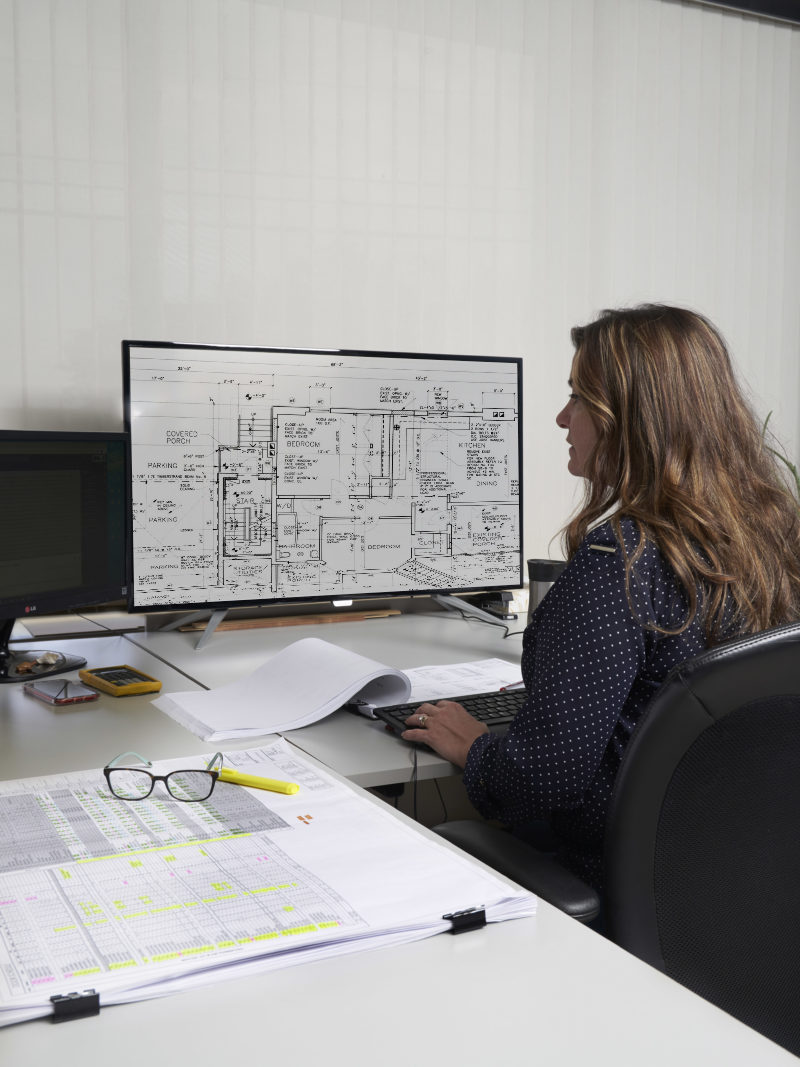 Project Management

Our commitment to quality is founded in our process-driven, customer-focused approach. From start to finish we take care of every detail in the process. Over the course of three generations, we have fostered strong customer relationships by consistently strengthening and renewing our commitment to quality.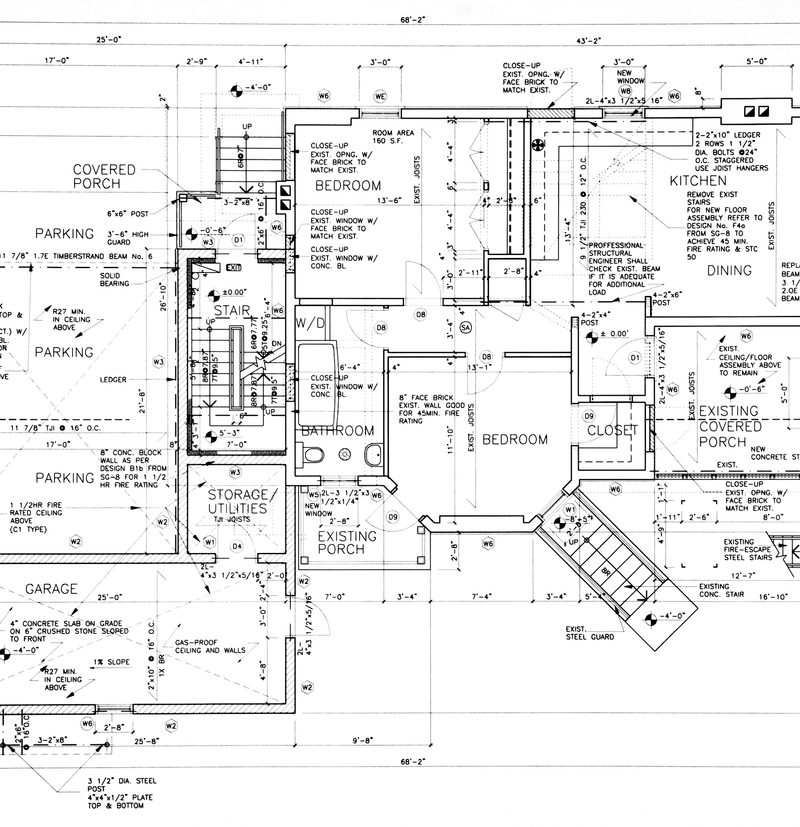 Veneering

We take pride in the vast inventory of rare wood veneers. Whether it's Brazilian rosewood, teak, or white oak veneers, we stock millions of square feet at all times, allowing for a quick selection, superior customer service, and as always skilled craftsmanship.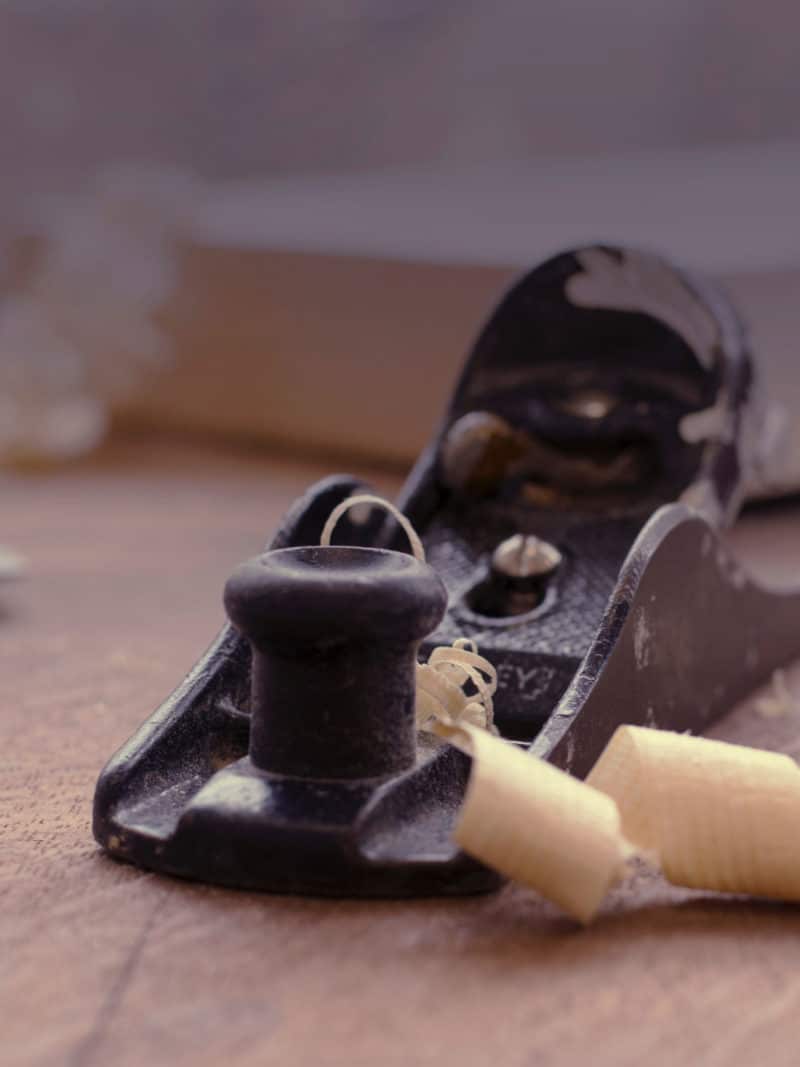 Manufacturing

With over 200,000 Sq ft, our fully integrated manufacturing facility functions in a harmonious balance, enabling us to meet the high expectations of project schedules. By using both pencil and software, cutting edge machinery and traditional craftsmanship, we maintain the highest caliber of millwork, no matter the project scale and timeline.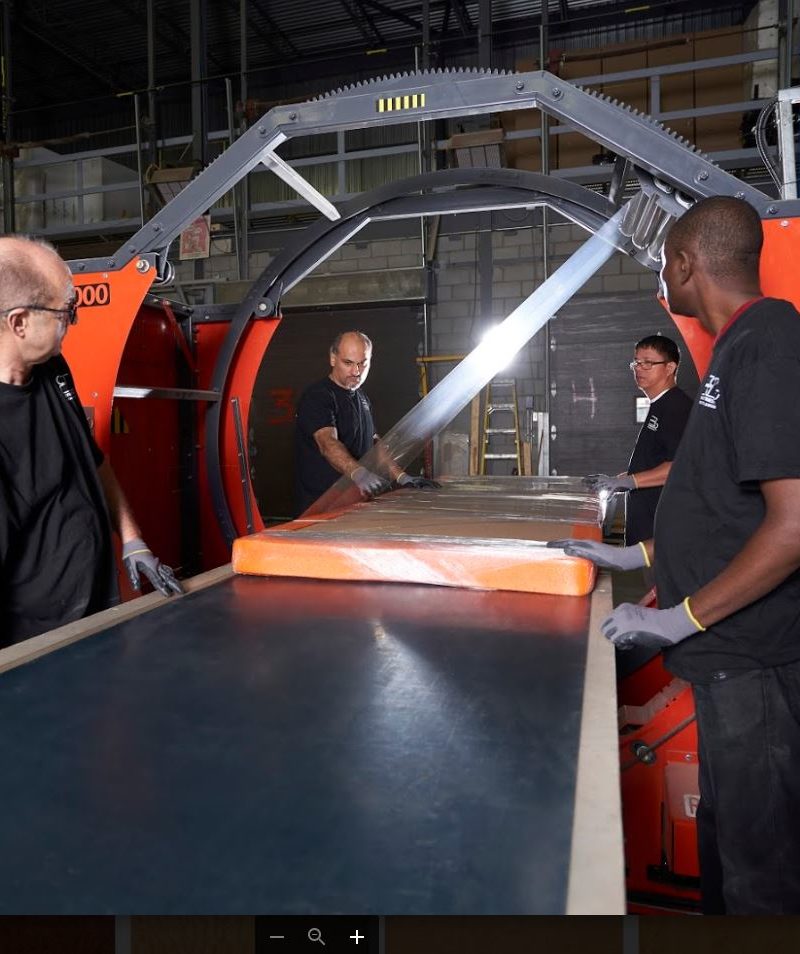 Metal & Glass Integration

We pride ourselves in offering our clients complete solutions that are unsurpassed in the industry. Along with our custom millwork, our in-house capabilities allow us to provide beautifully designed full metal, and glass integrations. This helps reduce coordination efforts between different trades and ensures the final product is of the highest craftsmanship and quality.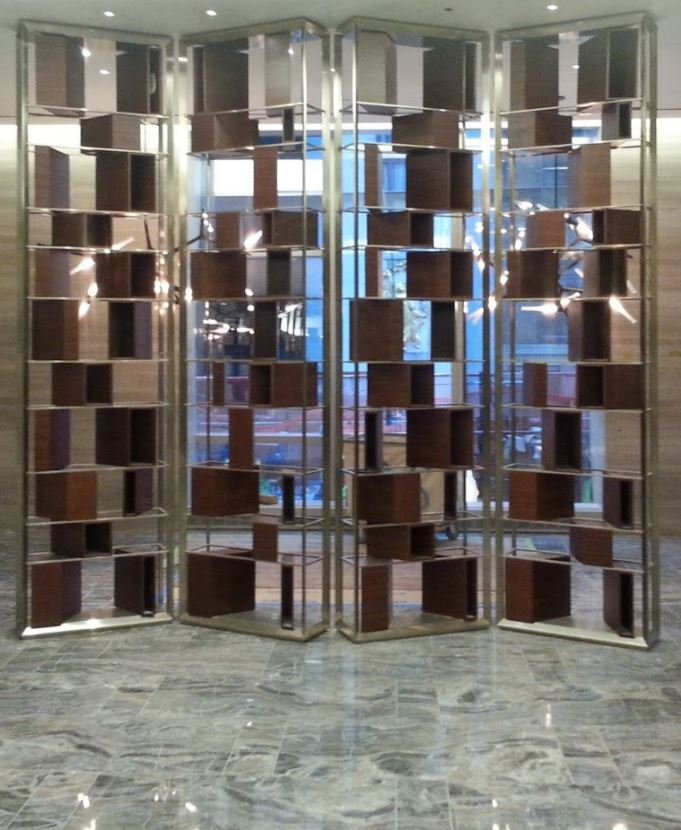 Installation

We believe in follow-through and are devoted to successful outcomes. Our on-site supervision ensures a smooth installation process where every detail is verified and accounted for. In managing both deliverables and installers, we guarantee our dedication to quality transfers from the factory floor to the project site.