From our humble beginnings to our current marquee projects

,

we have produced and installed fine architectural millwork worldwide for over 55 years.

Our portfolio is everywhere, from the Ritz Carlton St. Moritz in New York to The Four Seasons Hotel in Tokyo, we believe our commitment to quality speaks for itself.
Our fully integrated approach is a marriage of traditional craftsmanship and advanced technological expertise. Our mission is to provide the highest quality of architectural millwork while providing a renowned level of service. We work with our clients to ensure that every step of the process surpasses expectations and delivers a superior end-product.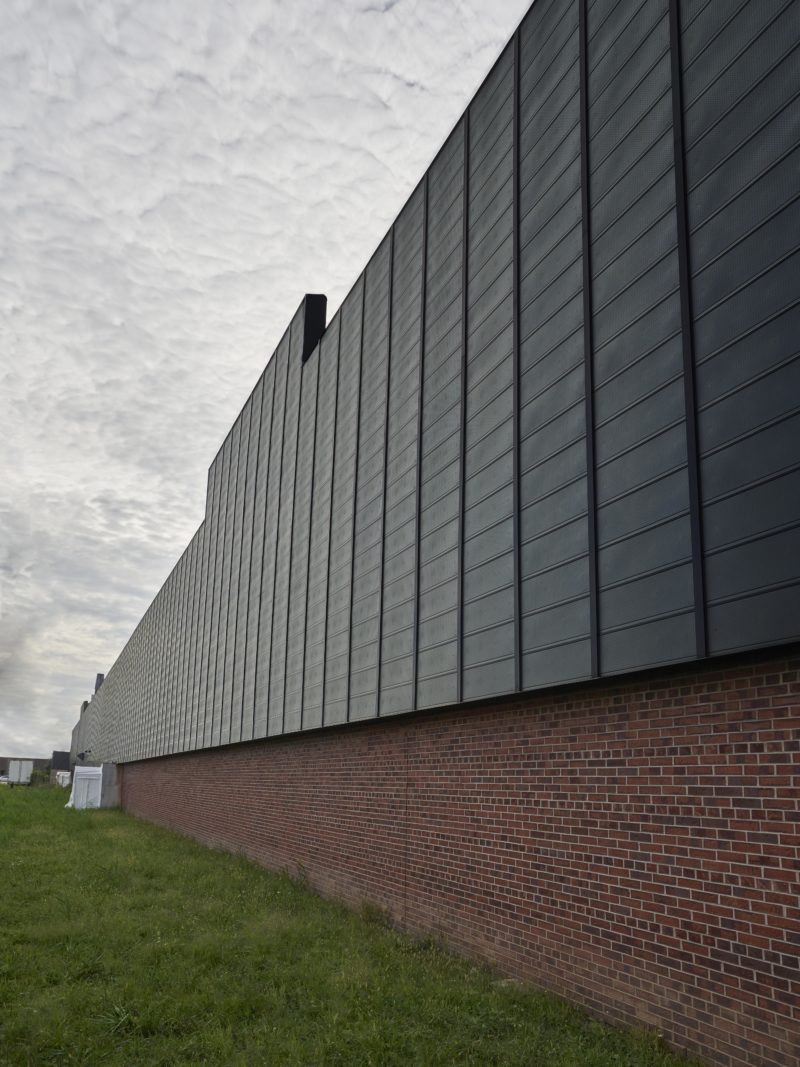 From 1964 to the present day, architectural millwork has been at the core of our family-run business. From our humble beginnings as a cabinet-making shop, we have grown to a 200,000 sq ft facility that specializes in large-scale, high-end commercial installations. Over multiple generations, we built our business on two main pillars: producing high-quality products and ensuring client satisfaction is always powered by consistency and dependability.